Angeleno Magazine "Women of Influence"
Each year Angeleno Magazine features "Women of Influence" in the Los Angeles area. I'm so grateful to be included in their 2020 edition along with so many smart and inspiring women in Los Angeles and the surrounding area.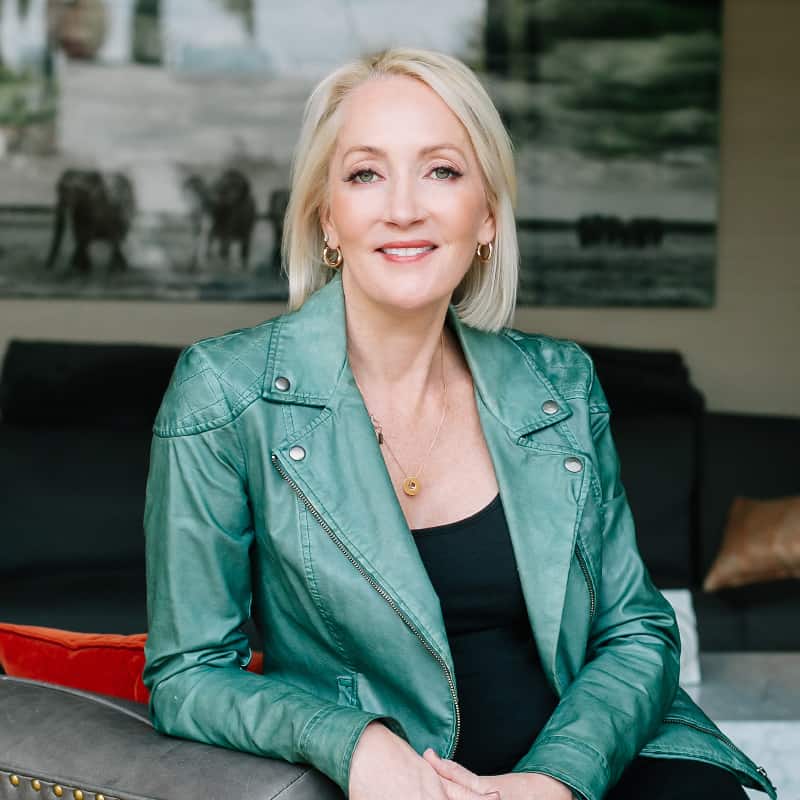 I'm appreciative of all of my clients and ambassadors out there for their support, trust, testimonials, and referrals. It's truly the foundation of my business. Congrats to everyone included in this edition with this accolade. Cheers!
Below is an excerpt that first appeared in the March 2020 edition of Angeleno Magazine.
As Founder and Estate Director at the Dana Cataldi Group, Dana Cataldi leads an outstanding, all-female team who rank among the most in-demand professionals in SoCal. Cataldi began her real estate career in 2007 following many years of success in the entertainment industry.
Over the last 13 years Cataldi has received a number of accolades from Real Trends, the Wall Street Journal, Top Agent magazine and Los Angeles magazine, who just named her a 2020 Real Estate All Star. Cataldi's sterling reputation and sparkling personality have earned her a legion of loyal fans and amazing ambassadors both locally and nationally.
"My mission is to help, teach, advocate, practice compassionate listening, leave ego at the door and make sure that empathy shapes all interactions."
"I strive for transparency and honesty, so that good will is established up front and expectations are managed. In real estate, a best practice is when "I need to win" is replaced by "win-win."
"I have grown my business by always showing up for my clients, ambassadors, friends, family and referral base, and by being a connector of people".
"Everyone on my team understands "best practices" and puts them to their highest use every day. I am so proud of them and know that as a team we can make magic happen!"
"I want to continue to grow and inspire my team in the same way they inspire me. I want to be someone who is remembered for always making a difference."
"I am inspired by my love of people and work to be a trusted advisor and an effective advocate for those looking for their dream home or next chapter."
"I'm beginning a series of "Lunch and Learn" real estate seminars at companies across L.A. Knowledge is power and from there you grow and make great life/equity decisions."
"This year I plan to start writing my first book. Both personally and professionally, I have a journey to share that I think everyone will be able to relate to and learn from."
"I serve on the board of Beauty Bus – an organization that provides grooming/beauty services for clients battling life-threatening diseases and their caregivers. This important work provides a valuable perspective."
"Being raised by a single mom taught me both hard work and empathy, traits that serve me well as I advocate for others and create meaningful connections daily."